Russell McGee
Producer/Director/Writer
arti...@starrynight-productions.com
CV/Credentials & IMDB Credits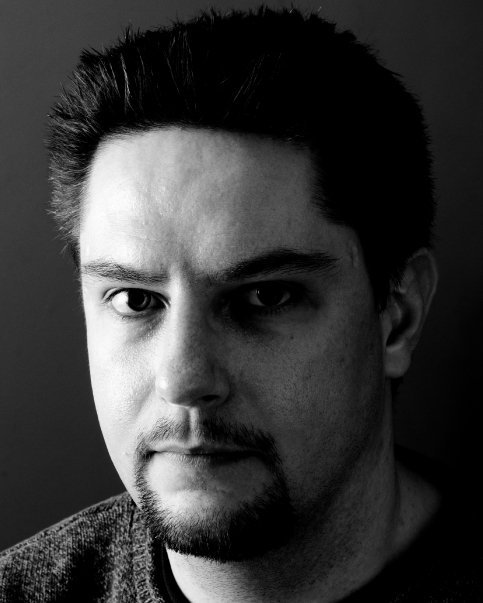 Russell grew up in Spencer, Indiana. In 2001, he received his Bachelors in Theatre with a creative writing minor from Indiana State University. He is a Meisner trained actor and he has been directing since 1993. In 2002, his full-length play, Ankhenaten & Nefertiti, earned him a scholarship to attend the W. B. Yeats International Summer School. In 2005, he founded Monroe County Civic Theater's Dinner Theater Series. In 2007, he was awarded the Basile Playwriting Fellowship through the Indiana Theatre Association for his ten minute play The Clockwork Man. His play Silent Cinema won the Artsweek Playwriting Competition. Also in 2007, he co-found the Laura Shiner Studio Series playwriting workshop and annual BloomingPlays Festival at the Bloomington Playwrights Project. In 2008, he founded Starrynight Productions and was the Literary Manager of the Bloomington Playwrights Project. Russell is currently in post-production for his feature length film The Babbling Banshee. In 2013, his film Funeral March of a Marionette won the Best Narrative Category at the Iris Film Festival and Silence the Web Series was awarded the Best Screenwriting Category at the Multivisions Multimedia Conference.  He is currently the Artistic Director of Starrynight Productions and employed at IU as a Adjunct Professor and the Production Lab Manager in the Department of Telecommunications, where he received his MS degree in Telecommunications.
Emily Solt McGee
Actor/Art Director/Costume Designer
ejs...@indiana.edu
CV/Credentials, Acting Reel, & IMDB Credits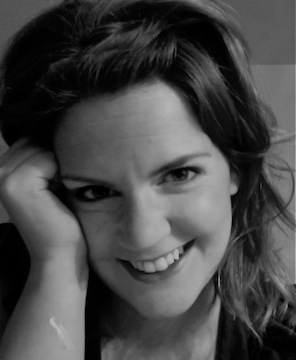 Emily is a native of Whitehall, Pennsylvania.  She has received both her Bachelors and Master of Music in the area of vocal performance from the Indiana University Jacob's School of Music.  She has performed in the Indiana University Opera Chorus from 2003-2005 in such operas as Jeppe, a new opera by Sven David Sandstrom (North American Premier), Peter Grimes by Benjamin Britten directed by Sir Colin Graham, and View From the Bridge by William Bolcolm (collegiate premier).  She has also performed in various opera scenes programs in roles such as Alice Ford in Falstaff, Mary Warren in The Crucible, and Elisabetta de Valois in Don Carlos. She has also worked for the Indiana University Opera and Ballet Costume Shop as a supervisory assistant since the 2005 opera and ballet season.  Emily is currently in pursuit of her Doctorate in Music with minors in music education and stage direction.  She currently studies voice with Alice Hopper.
Nicholas Krohn
Writer/Producer
kroh...@gmail.com
IMDB Credits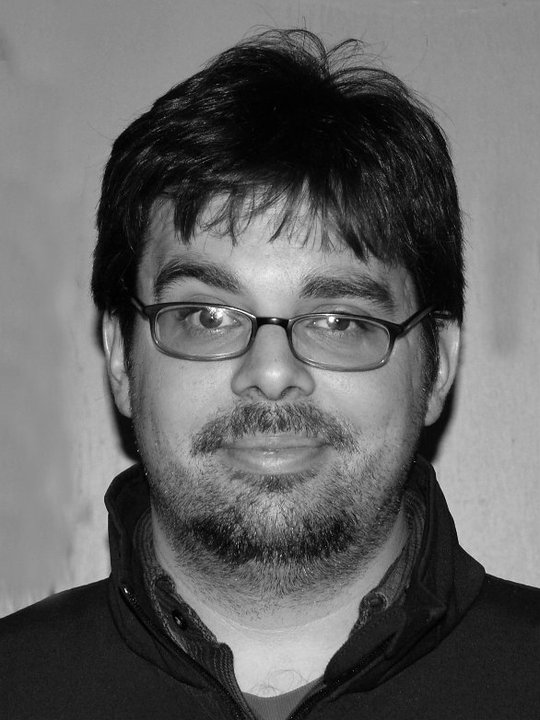 Nick is a director, actor, composer and writer. He attended Indiana State University, graduating with a degree in theater. After a few years in Chicago, he moved back to his hometown in southern Indiana and began turning his experiences with the dating world into a play entitled "Uncertainty (or, Imprecision)". "Uncertainty" received a better review in Nuvo News than a touring production of "Cats" being produced on the same weekend. He co-directed Starrynight Productions' "Rocky Horror Show", and directed productions of "Dracula" and "Arsenic and Old Lace" for the Gibson County Theater Company. He is currently writing a novel and another play. He has worked in the arts his entire life and will continue to do so until they nail shut his coffin.